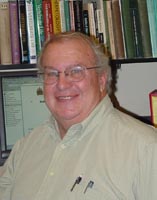 The Jackson Award Committee was established in 1977 to provide recognition to persons who have given long and outstanding service to the American Society of Mammalogists. The committee evaluates nominations received and makes a recommendation of a recipient to the Board of Directors.  The award  is named in honor of Hartley Jackson, a man who was instrumental in founding ASM.
The 2013 recipient of the Hartley H. T. Jackson Award for service to ASM is C. William Kilpatrick, Professor of Biology at University of Vermont where he studies population genetics, molecular ecology, and molecular systematics.  In the 40+ years that he has been active in ASM, he has been on 6 committees, serving a total of 32 committee-years.  His most impressive service was his 10 years on the Grants-in-Aid committee, 7 years as its chair.  He has also served on the Education and Graduate Students committee, Program committee, Checklist committee, and Publications committee, and he hosted the 1995 annual meeting of ASM at his university.  He is currently an Associate Editor for Mammalian Species and a member of the ASM Board of Directors.  Additionally, he serves mammalogy in his state, Vermont, where he works on committees relating to endangered species and other state mammals, making mammals relevant in state planning and raising awareness of mammalogy.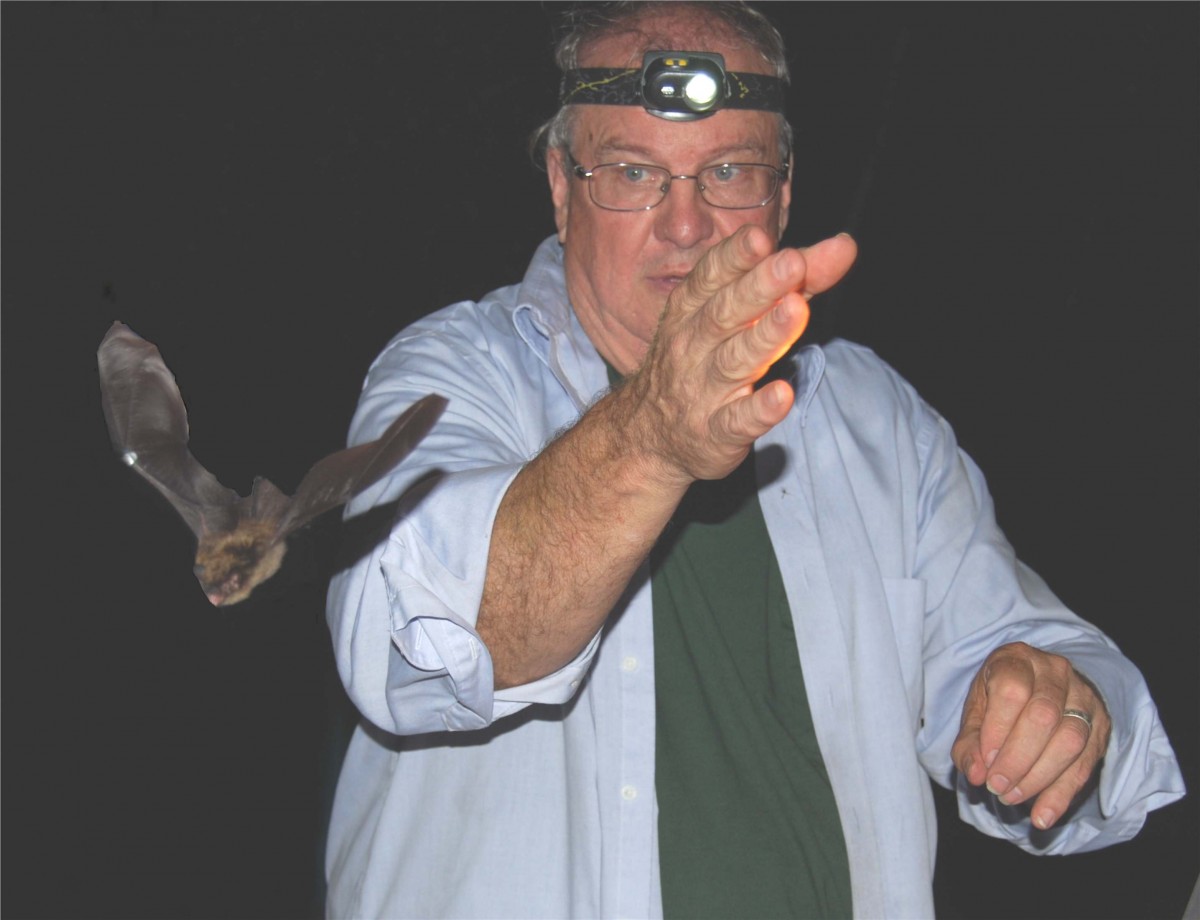 Bill Kilpatrick had a major responsibility as chair of the Grants-in-Aid Committee.  He successful shepherded this large committee as it annually processed over 100 applications for grants-in-aid of research and applications for ASM and Shadle fellowships.  As a result of his stalwart support for our younger members, the Society dramatically increased funding for Grants-in-Aid and the ASM fellowship.  Bill also oversaw the transition from paper to electronic submissions of applications, a  complicated process that took several years.  Dispersing funds to student mammalogists is one of the most important functions of the Society, and for 7 years Bill represented the heart of the operation. 
For his service to mammalogy the American Society of Mammalogists recognizes Dr. C. William Kilpatrick with the 2013 Hartley H.T. Jackson Award.